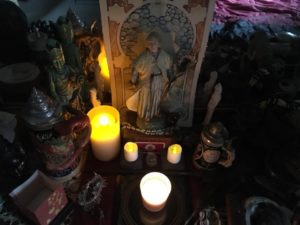 It's been quite some time since I did any sort of blog post here, but rest assured I haven't disappeared. It's often in the dead of winter that I get a bit reclusive, trying to recover from some of the stresses of the busy summer season. Now that winter is almost over, I'll be able to update the blog, website and Facebook pages more often.
I have been on a hiatus from one on one in person readings for a while, although I have done multiple group readings during the winter season. I am hoping to change this soon as I'll have a comfortable space in which to do them. I should be ready fairly soon, but I'm not rushing it as Mercury is about to go retrograde once again.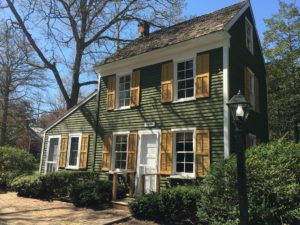 What is scheduled so far for the upcoming season are the Ghost Walks at Historic Cold Spring Village, which will commence in June. I am adding another building to the walk, The circa 1850 Ezra Norton House.  There will also be the potential of a few enhanced ghost Walks throughout the season, which will end with a Seance/Spiritual channeling session. I'm waiting for approval for this new idea. I'll keep you informed.
Group Readings are still available in either a platform style or one on one, bear in mind that the one on one group readings has a limit of 6 people, the platform style can be any number up to 99.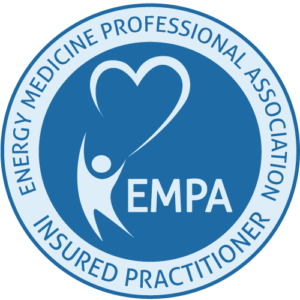 Do to insurance regulations, I have added a disclaimer to the website. This in no way changes the way I do readings nor implies any lack of confidence on my part, it's purely for insurance purposes
.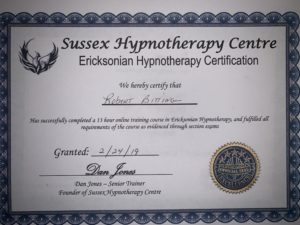 I have also completed a Masters course in Hypnotherapy and may offer these services at a future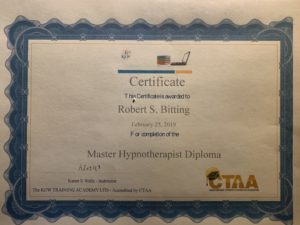 date. I will most likely specialize in Past life regression.
I am also hoping to do some Facebook live events soon…keep a look out!
As always,
Be good,
Bob