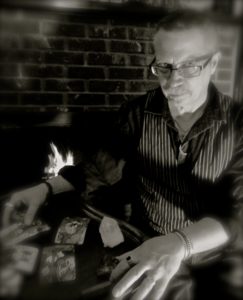 Lots of new things happening! The first and foremost being the new calling system that I am employing for phone readings. It's a pay per call system that utilizes  software within WordPress. It will enable you to connect with me via a toll free number and code generated when you click on a pay per call item. I'm moving away from the current phone system which is based in Europe and using a system that was developed here in the US.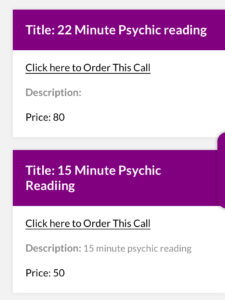 If you have an acount on the older Callme System, please use the newer one as the Older system will only be available for a short time. If you have a high balance in your account on the callme system, please use that first, and don't top up your account. I will be crediting the smaller balances back to your PayPal account soon. For information on how the new system works CLICK HERE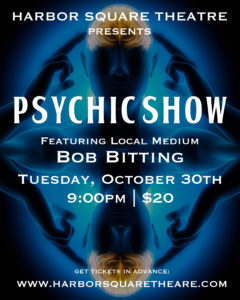 I'll be doing an event at Harbor Square Theatre in Stone Harbor, NJ, on October 30th. It will be a group platform Mediumship demonstration. Tickets are available HERE:
Additionally I'll be at the Theatre on Wednesdays 3-7 pm. I'm running a special offer available only at the Theatre: a 15 minute reading for $20. see my facebook page for more details: CapeMayPsychic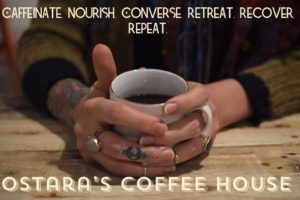 In addition to readings in your home and phone readings, I also have availability to do readings at Ostaras Coffee House in West Cape May, NJ. I do need advance notice to do a reading there.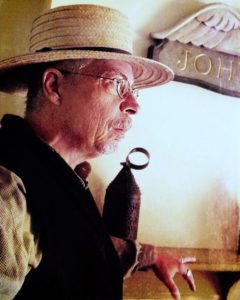 The last Ghost Walks at Historic Cold Spring Village of the season will be held Saturday nights in October at 7Pm. Click here for more information and to purchase tickets.
That's it for now….
Machts Gut!
Bob (Ravn)