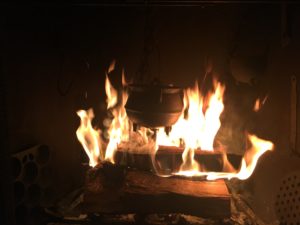 I haven't written in the blog for quite some time, due mostly to time constraints. I thought I would update everyone with some of the things that are ongoing and events that are upcoming.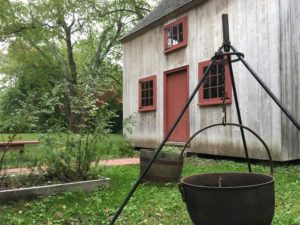 GHOST WALKS
This summer has been a busy one for me, we added a whole month of Ghost Walks at Historic Cold Spring Village in June and recently added another month for September. Ghost walks in August are Thursdays and Saturdays at 8pm starting at the Cold Spring Brewery
In September they will be on Thursday nights starting at 8pm. Then in October they will be Saturday nights at 7pm.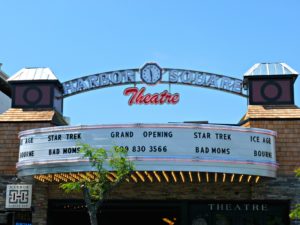 HARBOR SQUARE
I did a channeling session at Harbor Square Theater in Stone Harbor, NJ this past July which was well received, and I will repeat that event on October 30th. details and ticketing information will be forthcoming! In addition to the channeling session, I have been doing readings at the theater on Wednesdays from 3-7 pm.
PRIVATE IN PERSON READINGS
Private readings can be done in your home, Harbor Square Theater on Wednesdays and, with prior notice,  I can also do readings at Ostara's Coffee House in West Cape May.
Private in-person readings are $95. (approx 1 hour) $50 for approx 1/2 hour (Available at Harbor Square Theater or Ostara's Coffee House only) .
Group readings  are also available. Party of 6 $300 (average 20-30 minutes session pp), . Please contact me for information on Parties of more than 6 people. Prices subject to change for traveling distance, length of session and Holidays. Discounts still available for repeat clients. Email ravn@raven-star.org or phone 609-849-8405 to Schedule a private in person reading. Email is usually a quicker response!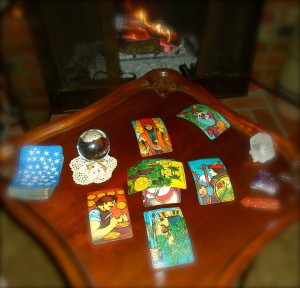 PHONE READINGS
As you may have noticed I have been having some issues with the system that I'm using for phone readings, as a result I'm investigating other methods to provide more reliable click to call phone readings. I should have some news on that soon. In the meantime I'm still available via the current system, but I do apologize for any delays in your readings due to system errors.
All for now,
Machts gut un sei gesund!
R. Scott Bitting (Ravn)