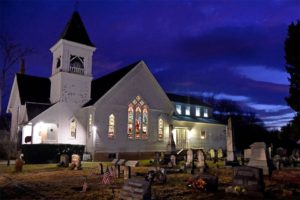 I will be doing in-person Psychic/Medium readings at St. Bab's foundation Church in Goshen, NJ, on Wednesdays starting in a few weeks. Hours will be determined soon, but most likely will be from 7PM onward. Readings will be first come first served! Donations from the readings will go to support the Church of Ravenstar and ST. Babs foundation.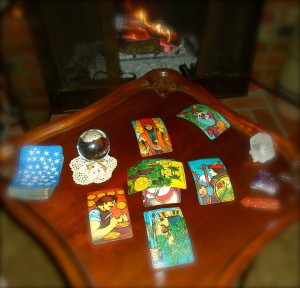 Additionally I will be doing medium-ship and psychic awareness classes Starting in September. More information on the classes will be forthcoming! We will also be doing Ghost Tours of the cemetery and church soon, and stay tuned for information on the great Halloween events at the Church grounds!!!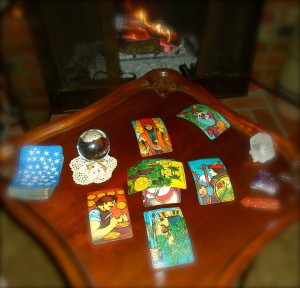 PHONE AND IN_PERSON READINGS
Our Psychics are available on a daily basis for phone readings.
I will be available for on demand phone readings after 8:30 PM Eastern this evening.
I am taking a short hiatus from in-person readings due to a personal issue . Private in-person readings will be conducted on Wednesdays at St. Bab's Foundation Church
321 North Delsea Drive
Goshen, NJ.
Phone 609-849-8405 or email  ravn@raven-star.org for more information!
All for now,
Machts gut un sei gesund!
R. Scott Bitting (Ravn)