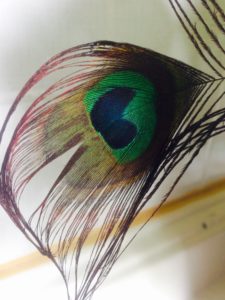 SPIRIT MESSAGES
Spirits are seeing a change in the cosmic flow. There will be an outpouring of Spiritual energy that will cause mankind to understand that choice that is given to them. The Gods of the outer places are reacting to the changes that are happening on this plane and are sending emissaries. Watch to the sky and reflect on the places from which the cloud people have come. Changes will be seen in the pattern of the stars. The failed mission of man will be given another chance. Beware those who are seeking to use power for powers sake. Only when the Eisenstahn is harmonized can true  power be wielded. When  the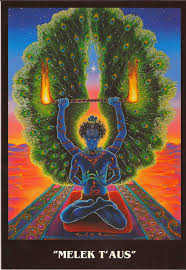 vessel is without structure it cannot hope to be a  container.  True will is the desired outcome. Der Hoch Geist, Der Schwetzer un der Folyer…alle zammle!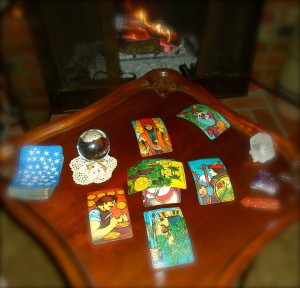 PHONE READINGS
Our Psychics are available on a daily basis for phone readings.
I will be available for Phone readings this evening after 7:30 PM Eastern this evening. My daily availability is always posted on my call page.
I also  have some  availability for in-person and private group readings in the Cape May area for the month of February,  weather permitting!
I am now taking booking for large group readings for the summer, if your venue is looking for a slightly different sort of entertainment, please contact me for rates!
Phone 609-849-8405 or email  ravn@raven-star.org for more information!
All for now,
Machts gut un sei gesund!
R. Scott Bitting (Ra