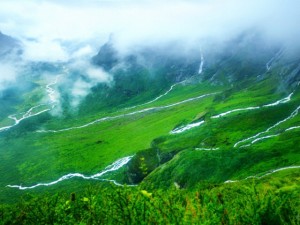 SPIRIT MESSAGES
Spirits are reacting to certain evocations that are being done due to certain events in the news cycle. Once again old Spirits are being called by those who seem well meaning, but perhaps misdirected. The only result from this would seem to be more chaos. I am receiving images of these Spirits rising and moving out across the land, and although their calling was done for beneficial effects, they seem not to be focused on helping, but rather on disruption. Energy not directed, not focused…mayhem. There is also a power that is moving to contain these Spirits before they run amok. My Spirits are warning about acting without divination once again. I don't think people are listening to the warning.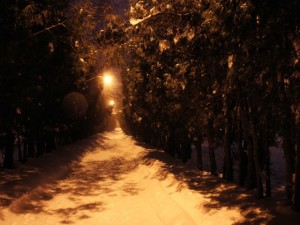 There will be a tragedy soon on a massive scale that can be avoided. This stems from general unrest. Two great factions are warring, but the outcome is unclear. In the sky will come portents soon that will change the result. From under the earth will come others who will assist. The star patterns are changing. Lights in the sky and a powerful noise heard. Water, great water flowing…the wind roars and the fire beckons.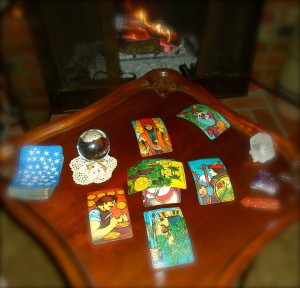 PHONE READINGS
I will be available for Phone readings this evening after 7:30 PM Eastern this evening. My daily availability is always posted on my call page.
I also  have some  availability for in-person and private group readings in the Cape May area for the month of February,  weather permitting!
I am now taking booking for large group readings for the summer, if your venue is looking for a slightly different sort of entertainment, please contact me for rates!
Phone 609-849-8405 or email  ravn@raven-star.org for more information!
All for now,
Machts gut un sei gesund!
R. Scott Bitting (Ravn)