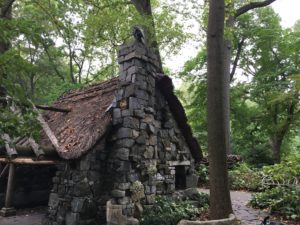 SPIRIT MESSAGES
Once again we are seeing well meaning people raising energies that will certainly cause havoc in the world. Spirits are seeing ancient and powerful entities being called once again into life. They are being called to fulfill wishes that have not been tested by divination. I have been reluctant of late to write about this, but since Spirits are pushing the case, I felt it necessary. The fire of the Gods is being sent and the energy is chaotic, this energy is likely to rebound on the wielder, but just as likely to produce effects that were not foreseen. The next week will show some of the results of this. Please divine carefully before you act!
There will be a series of earthquakes once again, and a massive one in California, Weather anomalies will occur and a great noise along with lights in the sky. From under the earth will come visitors, and from the heavens. Look to the Pleiades. Orions sword is being raised!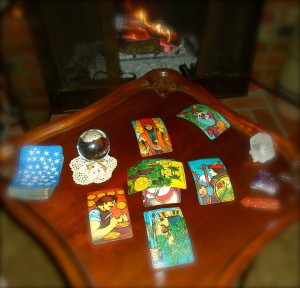 PHONE READINGS
Our Psychics are available on a daily basis for phone readings.
I will be available for Phone readings this evening after 7:30 PM Eastern this evening. My daily availability is always posted on my call page.
I also  have some  availability for in-person and private group readings in the Cape May area for the month of February,  weather permitting!
I am now taking booking for large group readings for the summer, if your venue is looking for a slightly different sort of entertainment, please contact me for rates!
Phone 609-849-8405 or email  ravn@raven-star.org for more information!
All for now,
Machts gut un sei gesund!
R. Scott Bitting (Ravn)