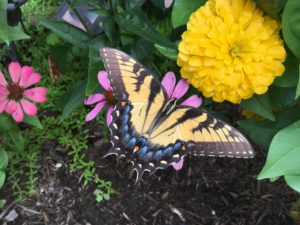 SPIRIT MESSAGES!
This is a year of new beginnings for many. Instead of completely new beginnings, I will be backtracking a bit to a time that filled me with a certain amount of enlightenment. As many of you may know, I was a one time a part of a larger community that I have shied away from for quite a few years, The need has come to go back and restore some of the ties that were made many years ago. This will be a somewhat difficult process, but one in which I have divined long. You will  see posts in the next few weeks that will outline the plans that I'm making.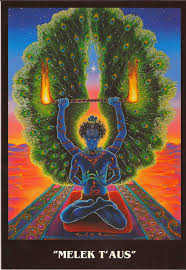 Spirits are saying much the same today as they have been for the past few weeks. Earthquakes and rumors of great fire are coming. There will be political changes as well to the various countries of the world. Look to the sky for portents of the future. Changes in Monarchies and governments. Weather havoc is foretold.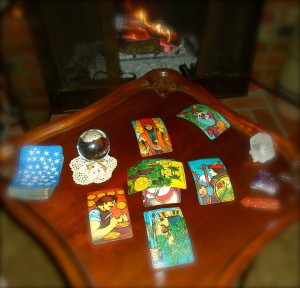 PHONE READINGS
Our Psychics are available on a daily basis for phone readings.
I will be available for Phone readings this evening after 7:30 PM Eastern this evening. My daily availability is always posted on my call page.
I also  have some  availability for in-person and private group readings in the Cape May area for the month of January (After the 15th)  weather permitting!
I am now taking booking for large group readings for the summer, if your venue is looking for a slightly different sort of entertainment, please contact me for rates!
Phone 609-849-8405 or email  ravn@raven-star.org for more information!
All for now,
Machts gut un sei gesund!
R. Scott Bitting (Ravn)