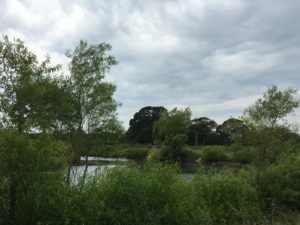 SPIRIT MESSAGES!
Winter is the dark time of the year,, a time when sadness can overtake you if you're not careful. In order to mitigate the effects of the lack of sunlight and what I call the grey days, it's beneficial to look more deeply into the things of nature. We had a light snow last night, not much to worry about, and even in that snow there are a myriad of wonders to be revealed. Consider the flakes of snow. The symmetry of each snowflake that is carved out by Mother nature is incredible. Six pointed, three times two. There is mystery in that. Let that mystery take you to others, Consider also the spiral and what it can bring. The swirling snow as it falls guided by the wind to it's destination. These samples of the wonders of nature can lead you to the Greatest Mystery!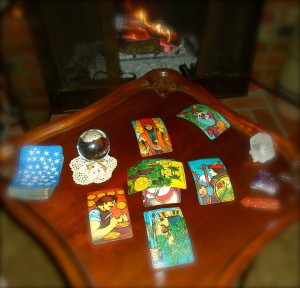 PHONE READINGS
Our Psychics are available on a daily basis for phone readings.
I will be available for Phone readings this evening after 7:30 PM Eastern this evening. My daily availability is always posted on my call page.
I also  have some  availability for in-person and private group readings in the Cape May area for the month of January (After the 15th)  weather permitting!
I am now taking booking for large group readings for the summer, if your venue is looking for a slightly different sort of entertainment, please contact me for rates!
Phone 609-849-8405 or email  ravn@raven-star.org for more information!
All for now,
Machts gut un sei gesund!
R. Scott Bitting (Ravn)