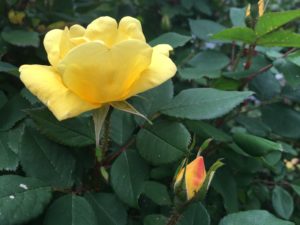 SPIRIT MESSAGES
To know, to will, do dare and to be silent….these are the things that are necessary for anyone to do magic. Unfortunately there are many who don't subscribe to these rules and therefor their magic is chaotic, without rhyme nor reason. Many "know" or at least think they know the proper path, and often the will and dare are there, but rarely the silence. Hold fast to the silence and you will see miracles happen.
Spirits are predicting tumultuous happenings in Europe once again, with a death in a high place…there will be a change in government in Southern Europe and another tragedy. Weather anomalies in the US as well as Earth tremors that will lead to a massive Earthquake that will change the geography of the west, Japan is also in danger. The political climate will become heated once again before calmer heads prevail.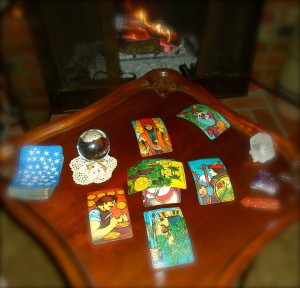 PHONE READINGS
Our Psychics are available on a daily basis for phone readings.
I will be available for Phone readings this evening after 7:30 PM Eastern this evening. My daily availability is always posted on my call page.
I also  have some  availability for in-person and private group readings in the Cape May area for the month of January (After the 15th)  weather permitting!
I am now taking booking for large group readings for the summer, if your venue is looking for a slightly different sort of entertainment, please contact me for rates!
Phone 609-849-8405 or email  ravn@raven-star.org for more information!
All for now,
Machts gut un sei gesund!
R. Scott Bitting (Ravn)