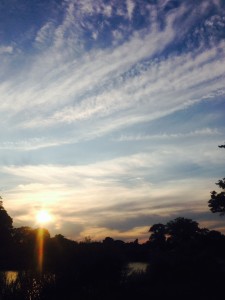 SPIRIT MESSAGES!
The tide is changing. There is a prospect of peace that is moving out from the Spirit world into the Plane of Man. It is not yet accomplished, but will be soon. There are tidings of great cataclysms yet to come, and undue threats to society, but they will pass quickly and we will arrive in a place of higher vibration.
Spirits say there will be a death in high places and a Monarchy will change. There will be more unrest in Europe and in the far east, this will be tempered by new contracts. There will be yet another uprising in the US that will have little effect. Look for a major Earthquake on the west coast and more weather anomalies. The Snake Spirits are being subdues, but seem to regain strength from the bastardization of Old Religions. Secrets kept are a blessing. Delve not into that which you have only cursory understanding!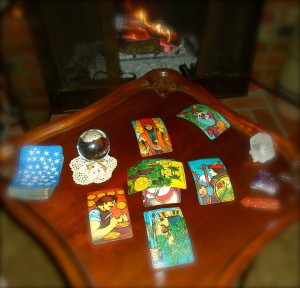 PHONE READINGS
Our Psychics are available on a daily basis for phone readings.
I will be available for Phone readings this evening after 7:30 PM Eastern this evening. My daily availability is always posted on my call page.
I also  have some  availability for in-person and private group readings in the Cape May area for the month of January (After the 13th)  weather permitting!  Phone 609-849-8405 or email  ravn@raven-star.org for more information!
All for now,
Machts gut un sei gesund!
R. Scott Bitting (Ravn)