SPIRIT MESSAGES!
A cool north wind blows and washes away Spiritual transgressions. There is a calming effect in the Spirit world but that cannot last. Spirits are saying that more egrigores are being created on a daily basis and although the North wind prevails, there will be more chaos. Well meaning but misdirected people in the magical community are wreaking havoc once again. Spells created with little though to the outcome. As a result Spirits are becoming  manifest that have little care for humanity. This has worsened in the last few days, and those that should know better or complicit in this. But still the Cool North wind blows and tries to make things right.
Heel Holle!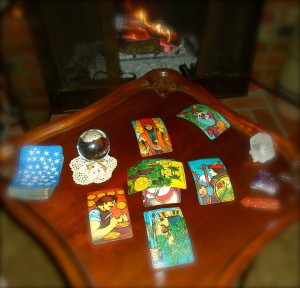 PHONE READINGS
Our Psychics are available on a daily basis for phone readings.
I will be available for Phone readings this evening after 7:30 PM Eastern.
I also  have some  availability for in-person and private group readings in the Cape May area for the month of November! Phone 609-849-8405 or email  ravn@raven-star.org for more information!
All for now,
Machts gut un sei gesund!
R. Scott Bitting (Ravn)