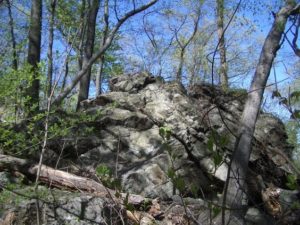 SPIRIT MESSAGES!
It is now the dark half of the year, der dunkelhelft. The Spirit of Fraa Holle moves throughout the land searching for those lost souls that have passed during the year and helping them move to her Mill to be reincarnated or to move to other planes. Before her goes Gedreier Eckert and assisting her is Der Ewiger Jaeger, the eternal hunter. This is the Wild hunt and how wild it is this year! Spirits are moving quickly to restore order, and they are being thwarted at every turn by unspeakable created Spirits who have the agenda of Chaos. I have little doubt the the Wild hunt will assist in the effort to stop these malformed Spirits, but it isn't completely certain. Rather than pondering these issues further I am going to watch and wait and see which side proves to be victorious. Hold firm to your ideas, hold form to you beliefs and let the Ordung assist you. It is a dark time, but within the darkness the light shows forth!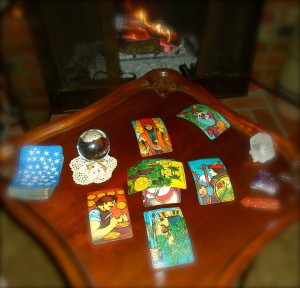 PHONE READINGS
Our Psychics are available on a daily basis for phone readings.
I will be available for Phone readings this evening after 7:30 PM Eastern.
I also  have availability for in-person and private group readings in the Cape May area for the month of November! Phone 609-849-8405 or email  ravn@raven-star.org for more information!
All for now,
Machts gut un sei gesund!
R. Scott Bitting (Ravn)