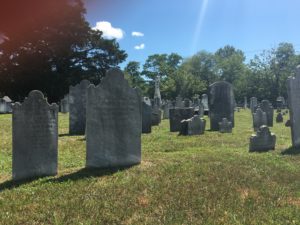 SPIRIT MESSAGES!
My Spirits are once again confirming some drastic changes that will occur soon, both globally and in the US. A change in energy is being felt and the will be a great surprise that will change attitudes as well. The snake Spirits are silent this week, but it seems that they are recoiling and ready to strike. The dual egrigores are also ready to pounce and there is shift in the malaise that has overtaken many, Once again earth movements are forewarned. Greater lights will be seen.  A death in high places is being forecast. A revelation by the Vatican and a new discovery will be revealed. Spirits are walking the land and will be seen by many. Change is happening, what this change will bring is unseen!
Once last Boo and Brew Tonight at 8PM …at Historic Cold Spring Village!!!
'Head to The Cold Spring Brewery for a brew or two… and then join Historic Cold Spring Village for a boo or two on their  Ghost Tour.
This Hour long plus walking tour highlights the paranormal "visitors" and activities experienced by Village staff and guest over the years.
Tickets are $15. Boo and Brew Tours begin at the Route 626 Gatehouse.
Please call (609) 898-2300 for tickets & more info.
Due to popular demand we have added an additional regular Ghost Walk to the schedule on Saturday October 28th at 7PM. This tour will begin at the route 9 gatehouse
Phone (609) 898-2300 for information.
I will also be doing an additional Boo and Brew for GABLES of Cape May County on Friday evening at 6PM…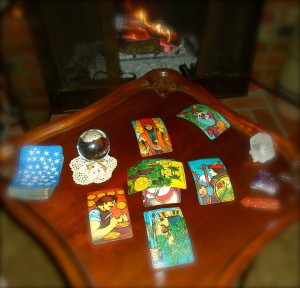 PHONE READINGS
Our Psychics are available on a daily basis for phone readings.
I will be available this evening for one demand readings  after 10  pm eastern.  My schedule will change a bit later in the week due to the Boo and Brew and another event that I have on Friday, I will not be available on Hallowe'en night.  October availability for in-person private group readings in the Cape May area is booked solid! I will have dates open for November. Phone 609-849-8405 or email  ravn@raven-star.org for more information!
All for now,
Machts gut un sei gesund!
R. Scott Bitting (Ravn)