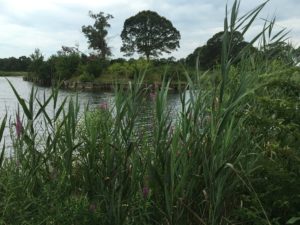 SPIRIT MESSAGES
The Spirits are sending me dreams once again of massive flooding and water damage. There are whirlwinds in the dreams that take the form of great circular saw blades. They are slicing up the countryside and causing chaos and panic. The saving grace is that a Great Spirit comes and puts all right again. My impression is that we are about to go through a divide that will perhaps change the way we think and act and that this divide will also alter the country as we know it. Look for actual flooding and great winds. there will be earth tremors and cataclysms. Politically the tides are turning as well. I foresee more strife in the Middle East and a despot deposed. There will be action taken in North Korea that will be countered by the Chinese. Ukraine will fall and there will be an alliance between Russia and the US. China may be allied also. These visions are what may be, not what will be and much depends on the remaining strength of the dual egrigores which have been inflicted on our Land. I'm less concerned about the Vila and Evil Spirit that roams Europe, for this Spirit is being dealt with.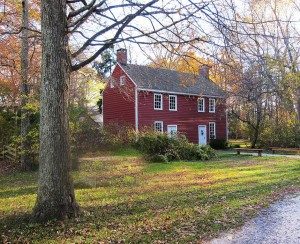 GHOST WALK
Tonight is the last Ghost Walk at Historic Cold Spring Village until October. I will be conducting this 45 minute walking tour that will highlight the paranormal "visitors" and activities experienced by Village staff and guest over the years.
Starts at 8pm. Tickets are $15.
Tours begin at the Route 9 Gatehouse.
Please call (609) 898-2300 for more info!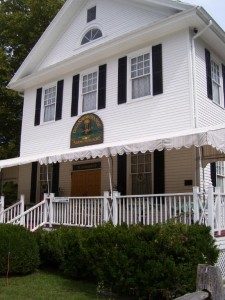 CHANNELING DINNER at Historic Cold Spring Village!
A Channeling Dinner with Craig McManus Oct 8 , 2016 – Oct 8 , 2016
A fall buffet dinner at 7pm including a selection of beer and wine. After dinner, Craig will walk around the room and channel for the group. He cannot channel for every person and does not promise to get to every table, but will try to read as many energies coming through as he can in the two hours. Tickets are $85 per person and must be purchased in advance. Please call (609) 898-2300, ext. 10 for more info and to purchase tickets.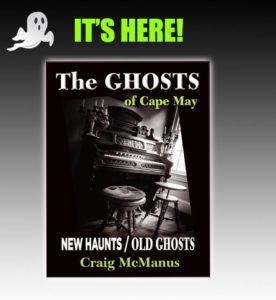 The Ghosts of Cape May NEW HAUNTS / OLD GHOSTS
The fifth installment of Craig's  ever-popular Ghosts of Cape May books is NOW AVAILABLE in fine haunted stores and restaurants in Cape May! This is his FAVORITE book in the series and I think you will love it!
New haunts are mixed together with some of Craig's old favorites in 300 pages of ghostly fun. He spent the last year investigating new locations in Cape May. At the same time, through in-depth historical research, He was able to solve the paranormal mysteries at some old favorite haunts. New ghosts have been found, and old ghosts have finally been identified! If you love ghosts and history, you will love "NEW HAUNTS/ / OLD GHOSTS!"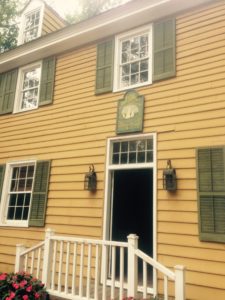 SPIRITED TEA
R. Scott Bitting (Ravn) will also be doing a Spirited Tea event at the Dennisville Inn on October 22nd at 2PM. This is a high tea after which I will  channel Spirits. There is limited seating for this event and advance purchase is necessary. Phone (609) 898-2300 for more info.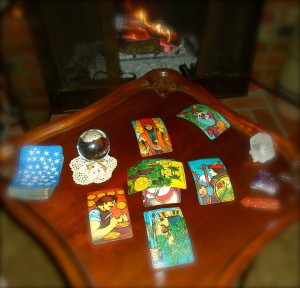 PHONE READINGS
I will be available for on demand phone readings after 9:30 PM Eastern this evening (after the Ghost Walk). I also have some availability for in-person private group readings in the Cape May area throughout September! Phone 609-849-8405 or email  ravn@raven-star.org for more information!
All for now,
Machts gut un sei gesund!
R. Scott Bitting (Ravn)