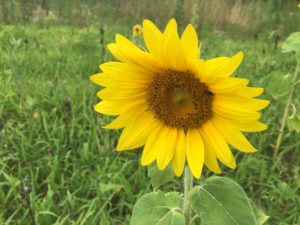 SPIRIT MESSAGES
The Spirits with which I am encountered each day are in open revolt against the dual egrigores that have overtaken this country and are in the process of being subdued. This has not been an easy task and one of which the outcome is uncertain. Nevertheless the Spirits of the North are making headway. The Spirits warn of danger in the South…and that travel is not the best of options. The great feathered serpent is railing against a created Spirit  of man's greed but doesn't have the required energy to vanquish it. Look for warning signs from the ancient Aztec Land.
In Europe there will be one  Kingdom changed and another reunited. I see a deposed ruler and another passing. Riots and chaos in Germany, and London. Sweden following the course. Great Earth changes and a loud noise in the North Atlantic that will bring darkness of sorts. North Korea unstable and threatening, but pushed back by Peking. The Eagle, Bear and Dragon will form an alliance. Flooding in the Southern  US. and violent winds. A death in high places. Changes to the US political front.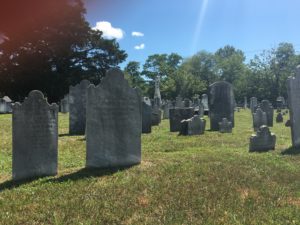 GHOST WALK
There will be once more Ghost Walk at Historic Cold Spring Village before a short hiatus. This will be Thursday night at 8PM. The walks will resume with a different schedule in October. This 45 minute walking tour highlights the paranormal "visitors" and activities experienced by Village staff and guest over the years.
Starts at 8pm. Tickets are $15.
Tours begin at the Route 9 Gatehouse.
Please call (609) 898-2300 for more info!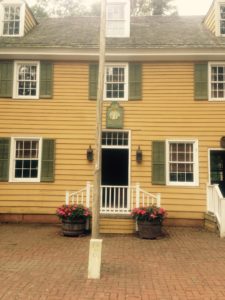 SPIRITED TEA
I will also be doing a Spirited Tea event at the Dennisville Inn on October 22nd at 2PM. This is a high tea after which I will  channel Spirits. There is limited seating for this event and advance purchase is necessary. Phone (609) 898-2300 for more info.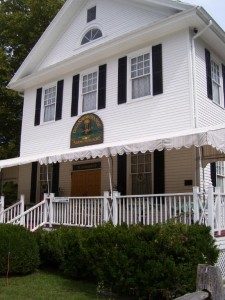 CHANNELING DINNER at Historic Cold Spring Village!
A Channeling Dinner with Craig McManus Oct 8 , 2016 – Oct 8 , 2016
A fall buffet dinner at 7pm including a selection of beer and wine. After dinner, Craig will walk around the room and channel for the group. He cannot channel for every person and does not promise to get to every table, but will try to read as many energies coming through as he can in the two hours. Tickets are $85 per person and must be purchased in advance. Please call (609) 898-2300, ext. 10 for more info and to purchase tickets.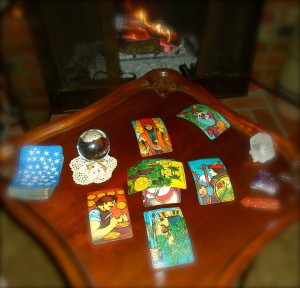 PHONE READINGS
I will be available for on demand phone readings after 9:30 PM Eastern this evening (after the Ghost Walk). I aso have some availability for in-person private group readings in the Cape May area throughout September! Phone 609-849-8405 or email  ravn@raven-star.org for more information!
All for now,
Machts gut un sei gesund!
R. Scott Bitting (Ravn)