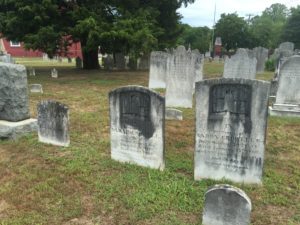 SPIRIT MESSAGES
Spirits are intruding somewhat on my peace. I am getting not only messages during the day but strange dreams regarding what is foretold to happen soon. There will be a major cataclysm in the near future that will change the pattern of life in the US. I don't know whether this will be created by nature or the nature of man, but I feel changes coming. I get much damage from water and earth…water damage in the Southeast and South and earth damage in the west. There will be a great noise in the North Atlantic followed by darkness of sorts. A major political change in Europe and a world leader deposed. Rumblings in Italy once again and something earthy oriented in South America. Once again i get the phrase "Look to the East" this seems to be focused on North Korea…a danger to the entire world. China may keep that danger from spreading. I see  an alliance between the Eagle, the Bear and the Dragon, unless the lesser and false Spirits both here and abroad change this. On the matter of those Spirits, they are weakening, but even so don't lose vigilance, because they can just as easily restrengthen. The vile and False Spirit that encompasses Europe is also losing strength, but I'm certain all is not over with that one. We shall see…hopefully none of this will pass.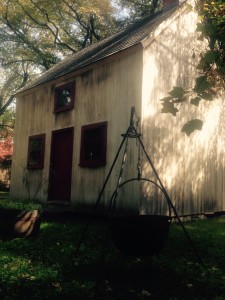 GHOST WALK
We have 2 Ghost Walks left at Historic Cold Spring Village until October. Tonight and Thursday night. We will then take a short hiatus and the Ghost Walks will return for the Hallowe'en Season! This 45 minute walking tour highlights the paranormal "visitors" and activities experienced by Village staff and guest over the years.
Starts at 8pm. Tickets are $15.
Tours begin at the Route 9 Gatehouse.
Please call (609) 898-2300 for more info!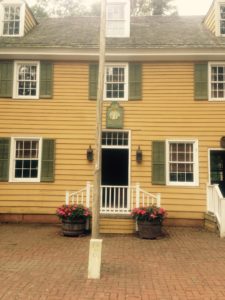 SPIRITED TEA
I will also be doing a Spirited Tea event at the Dennisville Inn on October 22nd at 2PM. This is a high tea after which I will  channel Spirits. There is limited seating for this event and advance purchase is necessary. Phone (609) 898-2300 for more info.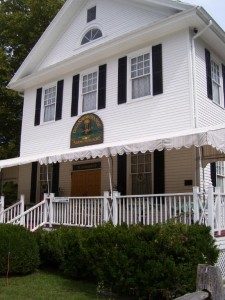 CHANNELING DINNER at Historic Cold Spring Village!
A Channeling Dinner with Craig McManus Oct 8 , 2016 – Oct 8 , 2016
A fall buffet dinner at 7pm including a selection of beer and wine. After dinner, Craig will walk around the room and channel for the group. He cannot channel for every person and does not promise to get to every table, but will try to read as many energies coming through as he can in the two hours. Tickets are $85 per person and must be purchased in advance. Please call (609) 898-2300, ext. 10 for more info and to purchase tickets.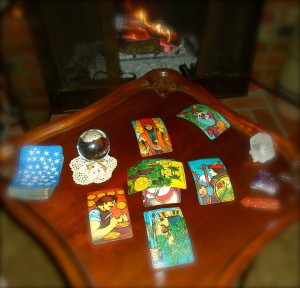 PHONE READINGS
I will be available for on demand phone readings after 9:30 PM Eastern this evening (after the Ghost Walk). I aso have some availability for in-person private group readings in the Cape May area throughout September! Phone 609-849-8405 or email  ravn@raven-star.org for more information!
All for now,
Machts gut un sei gesund!
R. Scott Bitting (Ravn)