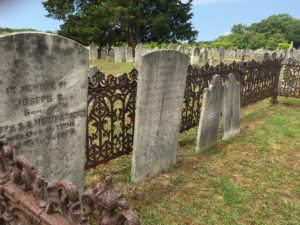 SPIRIT MESSAGES!
My Spirits are saying "look to the east" once again and I'm getting visions of North Korea and and unsettled Spirit that has risen there. This Spirit has been biding it's time and seems likely to unleash some  damage, although not the damage that it's adherents claim. I feel pulled to Tibet as well, but this is not danger that pulls me, rather it is a power that seems to be rising there to deal with other more violent Spirits. The twin egrigores in the US are getting weaker, but not weak enough yet and I fear they may cause more chaos before they are completely dealt with. As for the false Spirit in the Middle East, it is beginning to wane there, but it's power is arising elsewhere…This Spirit is dangerous and very very old. There will be another earthquake in an unlikely place and more water damage in the Southeast and in the South. I feel damage to a nuclear facility as well. I'm still getting a change in a Monarchy soon.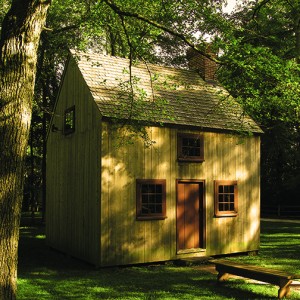 GHOST WALKS
There will be two more ghost walks at Historic Cold Spring Village and then we will take a hiatus until the beginning of October. This 45 minute walking tour highlights the paranormal "visitors" and activities experienced by Village staff and guest over the years.
Starts at 8pm. Tickets are $15.
Tours begin at the Route 9 Gatehouse.
Please call (609) 898-2300 for more info!
Ghost Walks take place every Tuesday and Thursday in August.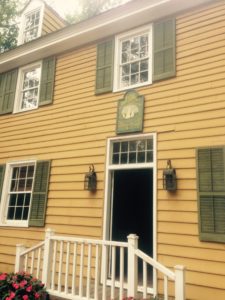 I will also be doing a Spirited Tea event at the Dennisville Inn on October 22nd at 2PM. This is a high tea after which I will  channel Spirits. There is limited seating for this event and advance purchase is necessary. Phone (609) 898-2300 for more info.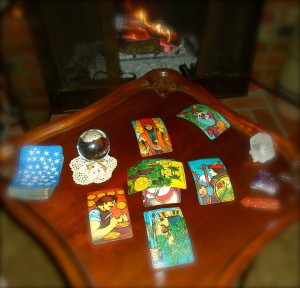 PHONE READINGS
I will be available for phone readings this evening after 7:30 PM Eastern. I also have some opening for private group readings in the Cape May, NJ Area. Phone 609-849-8405 or Email : ravn@raven-star.org for information on scheduling.
All for now,
Machts gut un sei gesund!
Ravn