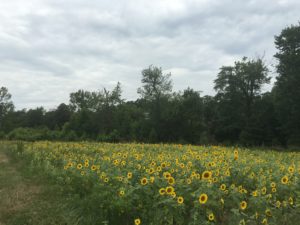 SPIRIT MESSAGES!
The tide is now beginning to turn and the dual egrigores that were created by so many well meaning but misdirected folks are starting  to lose strength, finally! The battle is certainly not over, but there are Spirits from the North who are in the process of directing the energy and stopping it's rampant growth. There are other Spirits who are likewise working to dispel the angry and wrathful False Spirit that has overtaken parts of the Old Lands. Spirits of Place and Home have assisted in this effort. We shall see if these effort will prevail.
There are still predictions of some devastation caused by water and wind and more predictions of earth tremors and quakes. I feel a change to the ruling house of a major country and a deposed dictator. Issue in the Ukraine will come to a head and there will be chaos in both the South China Sea and the Persian Gulf. A major event on the African continent is foretold. There will be an event in the Northwest US, perhaps Seattle or Vancouver.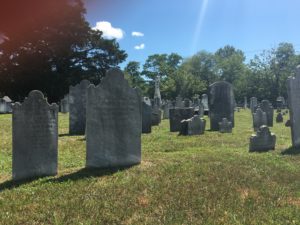 GHOST WALKS
There will be 2 more Ghost walks at Historic Cold Spring Village, The first will be next Tuesday August 30th at 8PM and then another on Thursday Sept 1, at 8PM. We will then take a short hiatus and the Ghost Walks will return in October for the Hallowe'en season! This 45 minute walking tour highlights the paranormal "visitors" and activities experienced by Village staff and guest over the years.
Starts at 8pm. Tickets are $15.
Tours begin at the Route 9 Gatehouse.
Please call (609) 898-2300 for more info!
Ghost Walks take place every Tuesday and Thursday in August.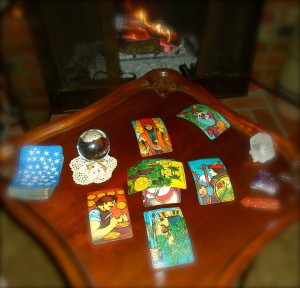 PHONE READINGS
I will be available for phone readings this evening after 7:30 PM Eastern and will be on arrange a call  most of the afternoon as well.
Machts gut un sei gesund,
R. Scott Bitting (Ravn)