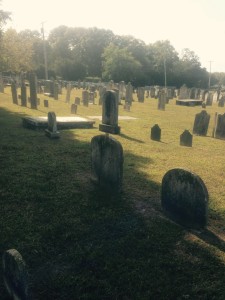 I have another Ghost Walk this evening at Historic Cold Spring Village…this 45 minute walking tour highlights the paranormal "visitors" and activities experienced by Village staff and guest over the years.
Starts at 8pm. Tickets are $15.
Tours begin at the Route 9 Gatehouse.
Please call (609) 898-2300 for more info!
Ghost Walks take place every Tuesday and Thursday in July and August. Reservations are recommended!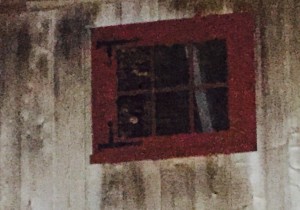 Hopefully tonight's walk will be as active as Tuesday nights…Many of the attendees captured images of Spirit manifestations in the windows of various buildings! I'm waiting for some of those images to be emailed at which time I'll post them here.
We will also be doing an event:
Paranormal Pursuits Aug 20 , 2016 – Aug 21 , 2016
Experience all things unexplained! Enjoy ghostly tales, presentations by paranormal investigators, a phrenology experience, ghost tours and much more!  I will be attending and will be doing some readings as well!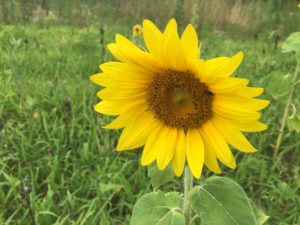 Spirits are predicting some more events in Europe Europe, both London and Germany, and also something more in France…I'm getting the impression of another problem in the US, possibly South East. The earth tremors have begun in California as well…look for more of them as well as tremors in an unlikely area. The Spirits continue to say "look to the east" This may probably have something to do with the situation in the South China sea. There will be big reveals politically which will change the course of events shortly. The Spirits of deception are active and are starting to produce unforeseen results. Divine long and cast short!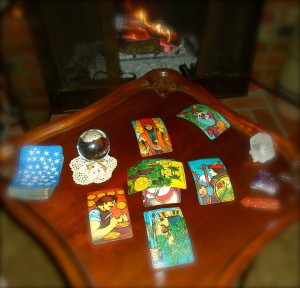 I will be available for phone readings this evening, but not until after 9:30 PM Eastern as I well be conducting the Ghost Walk. If you are in need before that time, check out one of our other Gifted psychics! On that note, I will be adding more psychics in the coming weeks.
Machts Gut un Sei Gesund!
Ravn