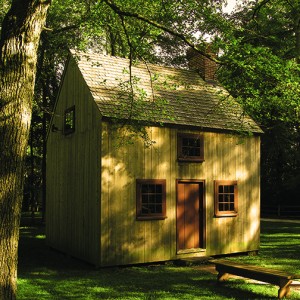 Last night we had a rather successful Ghost walk at Historic Cold Spring Village…There were about 30 people on the tour and they took lots of pictures. I'm waiting for a few of the images to be emailed to me. In one picture taken of the center window in the Dennisville Inn, there were the images of two faces, both female and extremely clear. I believe that one of the images is of the Maid Molly or Mary who once worked in the Inn.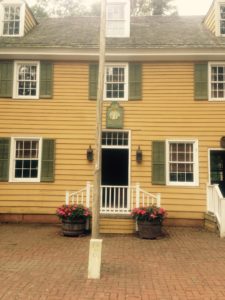 Hopefully I'll receive the pic soon and will post it here as soon as I get it.The Village was fairly active last night…there was activity in the Ewing-Douglass house, the Bookbinder, the Hathorn house, Cox Hall Cottage and the Dennisville Inn. Many, Many photographs were taken. One woman's cell phone completely drained of energy during the tour. (This happens occasionally as the Spirits often use electrical energy to manifest). All in all it was a good Walk!
Our Next Ghost walk will be tomorrow night (Thursday) at 8PM.
This 45 minute walking tour highlights the paranormal "visitors" and activities experienced by Village staff and guest over the years.
Starts at 8pm. Tickets are $15.
Tours begin at the Route 9 Gatehouse.
Please call (609) 898-2300 for more info!
Ghost Walks take place every Tuesday and Thursday in July and August. Reservations are recommended!
We will also be having a paranormal weekend I will be in attendance:
Paranormal Pursuits Aug 20 , 2016 – Aug 21 , 2016
Experience all things unexplained! Enjoy ghostly tales, presentations by paranormal investigators, a phrenology experience, ghost tours and much more!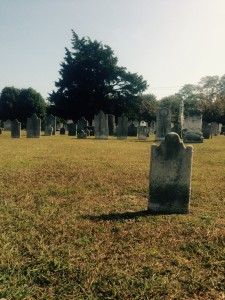 Spirits are once again anxious…they are predicting a major event in Europe, possibly Germany…They continue with the words "Look to the east". Earth movements are also predicted. They say: "look for the downfall of that which seems right".
I will be available for phone readings this evening, Check out our new advisors as well!
Machts Gut UN Sei Gesund
Ravn