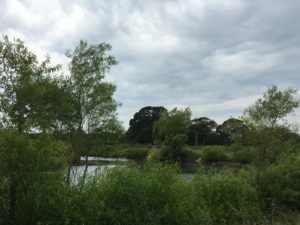 Almost as soon as it started, the summer season is starting to fade…of course there is plenty of warm weather and sunshine left, but there are hints that we are moving toward autumn. The light is fading and shifting from a different direction and the plants are starting to get that "full" look. Summer is my favorite season, but I am looking forward to Hallowe'en. We are staring to work on our theme for our trick or treat night. Time flies…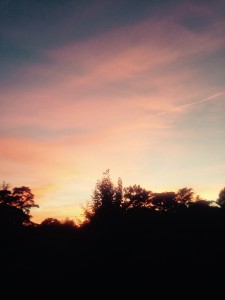 Spirits are ramping up once again and are warning of  events in the US, somewhere in the mid-west as well as the South east. They still say "look to the East". I get the images of the Dragon and Bear again. There are warning from North Africa as well. and something major to happen in Germany. I also get forebodings of Earth Movements in the Western US and Vanuatu.
I'd like to welcome another Psychic Advisor to Ravenstar Psychic Services! Hellenanna: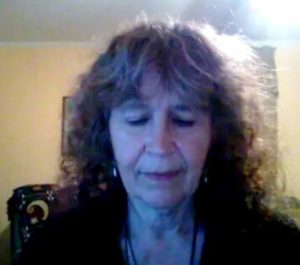 Dona learned to read cards from her grandmother at a very young age. She was born with a sixth sense and doubted her ability for some years. However her spirituality quest led her to realize not only did she know how to read the cards, the messages would come to help others seeking answers on their journey. She has been reading for friends most of her life, professionally for about 6 years.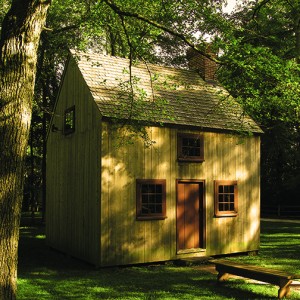 Tonight I will be conducting another Ghost Walk at Historic Cold Spring Village. This 45 minute walking tour highlights the paranormal "visitors" and activities experienced by Village staff and guest over the years.
Starts at 8pm. Tickets are $15.
Tours begin at the Route 9 Gatehouse.
Please call (609) 898-2300 for more info!
Ghost Walks take place every Tuesday and Thursday in July and August. Reservations are recommended!
I will be available for phone readings tonight after 9:30 PM Eastern…Late tonight because of the Ghost walk.
Machts gut un Sei Gesund!
Ravn