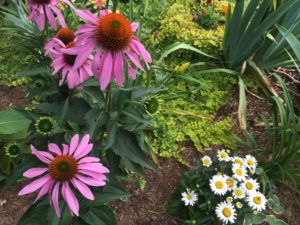 Another bright and sunny day here in Cape May. The humidity is fierce and the temperature is HOT! Summer at last!
Spirits are again in a state of flux…many, many messages predicting unrest and global problems…weather extremes and Earth tremors. I get the images of Bangladesh for some reason and the feeling of an imminent event in the US. We shall see.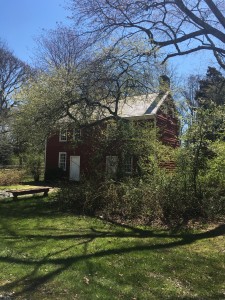 Tonight is the first of many Ghost walks at Historic Cold Spring Village. The walk will commence at 8PM and lasts about 45 minutes. I will be conducting tonight's walk, We will explore various buildings at the Village and I will relate some of the Ghostly apparitions that have occurred to the staff an visitors over the years. On past walks people have taken some strange photos of apparitions in the buildings, hopefully we will have a visit or two!  Ghost walks will be on Tuesdays and Thursdays throughout the summer and I will be conducting the Thursday walks. Reservations are highly recommended. Phone 609-898-2300 for info.
I will be available for phone readings via arranged calls today. I will not be available tonight due to the ghost walk.
All for now,
Machts Gut!
Ravn