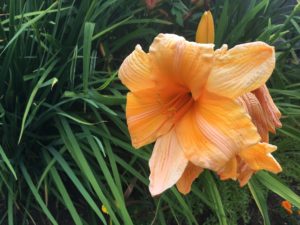 Hot and Sunny here in Cape May…Summer has finally arrived! The gardens are growing beautifully and I've picked the first of the tomatoes, summer squash, green beans and cucumbers.
Today Spirits are warning of another event globally…something in Tunisia…and then again something in the Southeast US. I'm also getting images of Niagara Falls, but I don't know the significance. I'm feeling earth tremors in the Los Angeles area. I'm also getting the words Coup D'etas (sp) . We shall see to what these images translate.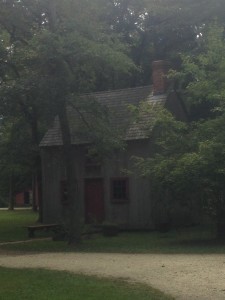 I will be doing the first of the Ghost Walks at Historic Cold Spring Village, tomorrow evening commencing at 8:00 PM. Reservations are suggested…please phone (609) 889-2300  at for details. Ghost walks will be weekly Tuesdays and Thursdays through October, I will be conducting the Thursday evening walks…Hope to see you there!
I will be available for phone readings today via arranged calls and this evening via immediate calls.
All for now.
Machts Gut!
Ravn