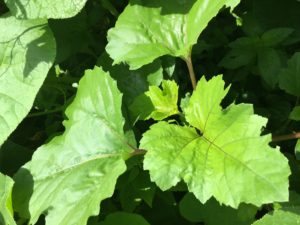 Well Independence Day is over now, and I took two well deserved days off. We had a small gathering at the house where I cooked over an open fire, All went well, and I'm ready to begin normal life again!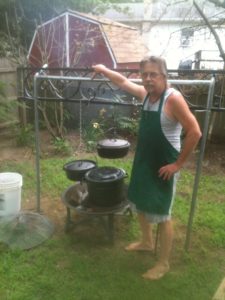 The Ghost walks will commence at Historic Cold Spring Village this Thursday/ I will be conducting the tour which will begin at 8PM. Reservations are recommended, call (609) 889-2300 for more information. The ghost tours will continue  weekly through October.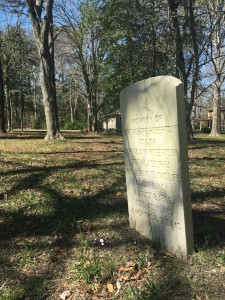 I will  also be doing another Spirited Tea event in October at the Village, More info will be forthcoming soon!
I will be available for phone readings today via arranged calls and tonight as available.
Have a Happy and prosperous day!
Machts Gut!
Ravn