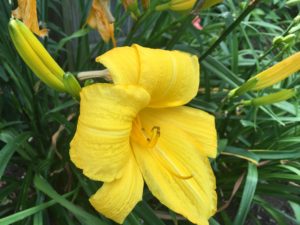 Another hot and humid start to the day here in Cape May…I am planning to start making my famous pickled squash today as our squash harvest is getting rather large. the tomatoes will be next.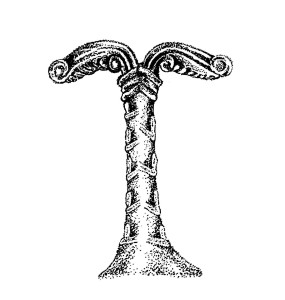 Spirits are reeling over the events in Dallas last night and they are warning of more of the same..look for earth movements as well and some more political upheaval. There is as egrigore which  has been created by well meaning people, but nevertheless has grown strong with the wrong intent and is enabling some of the unrest that we are seeing. This egrigore is being fueled by the close minded. Be careful the Magic you make…Divine long and cast short. The old Gods are not to be trifled with. Magic done with good intent is often not thought out well, and the energies can run amuck and cause unforeseen manifestations.
Last nights ghost tour was sparsely attended, but went well… We will be doing Ghost Tours Tuesdays and Thursdays at Historic Cold Spring Village throughout October. The tour starts at 8PM and lasts approximately 45 minutes, and take you through one of the most haunted spots in Cape May County. Tickets are $15 per person, available at the gate or by reservation (which are highly recommended!) Call (609) 898-2300 for more info.
Don't forget the Paranormal Pursuits weekend at the Village:
Paranormal Pursuits Aug 20 , 2016 – Aug 21 , 2016
Experience all things unexplained! Enjoy ghostly tales, presentations by paranormal investigators, a phrenology experience, ghost tours and much more!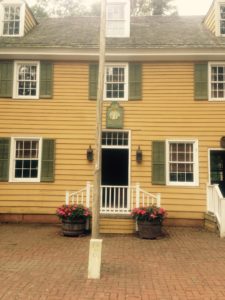 I will also be doing another Spirited Tea event at the Village in October that will benefit the continued restoration of the circa 1836 Dennisville Inn…more info will be forthcoming!
I will be available for phone readings later today via arranged calls, and then again this evening via call on demand.
All for now,
Machts Gut!
Ravn