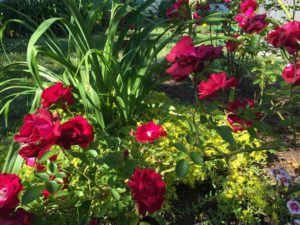 Today is a good day in Cape May, a bit unsettled weather wise, but the sun comes out occasionally…The gardens are growing at a quick pace, and it won't be long before the first tomatoes will be ripening.
I did a series of private mediumistic readings last night, which went well…many Spirits were channeled. As a consequence though I wasn't able to do phone readings until much later than usual. Apologies to those who requested phone reading early in the evening yesterday. I will be available this eveing for phone readings.
I'm receiving information from Spirit regarding some weather challenges for the upcoming month,,,flooding will continue in Texas, and I'm getting the impression of violent weather elsewhere. In the world political spectrum, there is some activity again showing for London and Paris…also something in Greece. Careful eyes should be targeted on the mid-east as well, particularly Iran.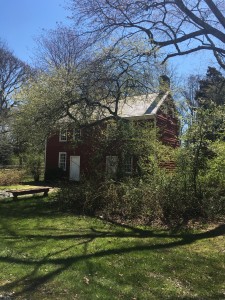 There are some events at Historic Cold Spring Village this summer…
An evening of Paranormal research : June 11, 2016 paranormal research events will begin at 7:00pm in the Welcome Center with an introduction to ghost-hunting etiquette and equipment, and an overview of the history of paranormal activity at the Village. Guests will then be escorted in groups to several sites throughout the Village where researchers will allow guests to assist with the research using digital photography and sound recording equipment.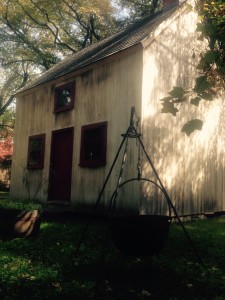 Paranormal Pursuits Aug 20 , 2016 – Aug 21 , 2016
Experience all things unexplained! Enjoy ghostly tales, presentations by paranormal investigators, a phrenology experience, ghost tours and much more!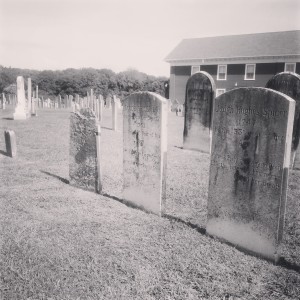 And as always the Ghost tours at the Village will commence in July…I'll be doing the Thursday evening tours…check back for information on reservations and prices!
All for now!
Machts Gut!
Ravn