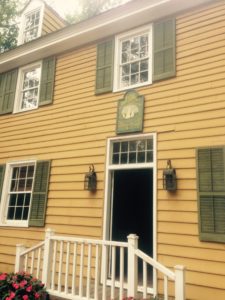 Tomorrow I will be doing an event at Historic Cold Spring Village. There will be a High Tea and I will be channeling any Spirits who wish to attend. Proceeds from the event will go to the continued restoration/upkeep on the circa 1836 Dennisville Inn. The Inn is also one of the features buildings on the Ghost Tours which will begin again in August.  This will be a fun event and hopefully the Spirits will participate too! Here are the details:
Historic Cold Spring Village invites you to a High Tea with veteran psychic medium R. Scott Bitting on Saturday, May 14th at 2:00-4:00 pm. This event features sandwiches, scones, pastries, and a wide selection of teas.  Tickets to the event are $40.00 per person and can be purchased by calling (609) 898-2300, ext. 10. Advanced purchase is required as seating is limited.
Proceeds from this High Tea will benefit restoration projects at the Dennisville Inn needed to keep the inn a beautiful focal point of Historic Cold Spring Village.  Readings will be done as spirits are revealed to Mr. Bitting. Not all spirits in the room will be addressed, but all guests will be participants or spectators as Mr. Bitting is interpreting from another realm.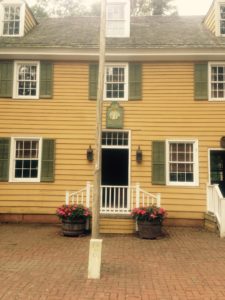 Hope to see you there!
Machts Gut!
Ravn