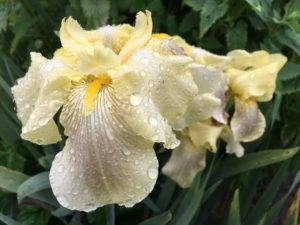 Breezy, but much warmer here in Cape May, not quite the warmth that I'd like, but that's coming next week…hopefully!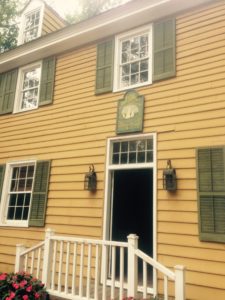 On Saturday last, I did an event at Historic Cold Spring Village…Spirited Tea in the Dennisville Inn, where I communicated with various Spirits for the patrons of the event. It was a success!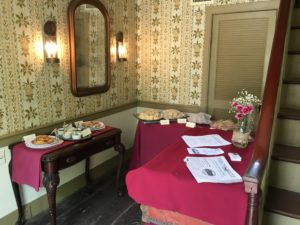 The venue was sold out and I was able to communicate with various Spirits, both from on-site and those that wished to communicate with the attendees. I must add that the Cold Spring Village site has a great deal of Spirit activity and in addition to me as a medium, there were other inituitives  in the audience, hence it was like a beacon calling many Spirits from throughout the Village.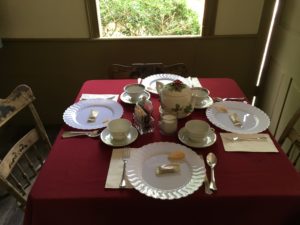 The food and the Teas served were delicious and Clare Juechter and the Village staff did an wonderful job hosting the event.  I will possibly be =doing another of these teas at the Village later in the season…stay tuned for info as it becomes available.
I will also be doing Ghost tours in the Village starting on Thursdays in august.
In mundane matters:
I will be available for phone readings later this evening.
Machts Gut!
Ravn