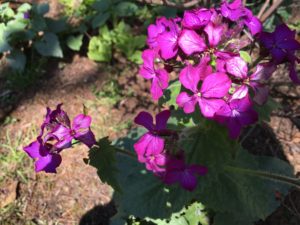 Bright and sunny here in Cape May today, a bit warmer, but not yet warm enough…there's a cool breeze blowing off the ocean keeping the temperature down.
The Spirits are ramping up again…not nearly as bad as in the past weeks, but nevertheless they are repeating their warnings. "look to the 4 directions" they say…previously I've gotten the call to Look to the east and Look to the north, now it seems as if the troubles are coming from all over. I get the feeling that there is a great deal of deceit happening and that we need to be careful in whom we trust. Sometimes I feel like it's time to separate from the world, particularly from the cyber world, but I know that being uninformed is not the best way to go. I have the image of a great and vile snake engulfing the world. Snakes are usually a good image to me, but in this case it is not. Instead of heralding a good transformation, this snake image is implying the opposite.
Mercury is about to go retrograde again,,,never a great time for me, but sometimes it can be beneficial. Hopefully that will be the case this time.
In mundane matters:
I will be available for phone readings via arranged calls today and online this evening.
Machts Gut!
Ravn