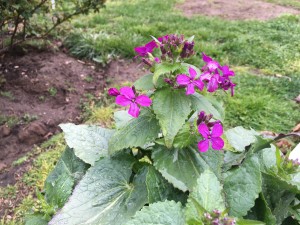 Bright and sunny here in Cape May, a bit chilly yet this morning, but it's looking to be a favorable day.
Today I'm receiving the images of an older man who is peering into the window of his former home. His Spirit departed his body some 5 years ago, suddenly, due to an issue with his heart. For some reason he is now unable to enter his home, so he remains outside, trying to get in to interact with his family. my impression is that he often rides in the car with them and plays havoc with the radio. I get the name Richard.
Spirits are once again starting to warn of coming issues…of course they relate to what's happening in the middle east, but they seem more focused on the issues in Europe. I'm getting the impression of Italy today so we shall see what comes of it.
In mundane matters:
I will be available for phone readings today and tonight. I'm still waiting for the press release on the event at Historic Cold Spring Village in order to fully post about it here.
All for now,
Ravn