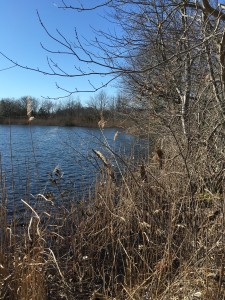 Warmer today, but fairly cloudy as well…hopefully the sun will pop out later…and Spring will finally arrive!
In my last blog post, I put some clues as to what I feel is going on Spiritually. If you look into these clues you may get the gist of what is coming…don't be deceived by what you're told, there is something massive going on right now. It may be time for the focus to become more primal. Eat the five fold fruit, relish your uniqueness…communicate with your Spirit ancestors. Don't let the dust devil confound your thoughts, instead repel it in all it's forms! More clues and impressions will come soon!
In more mundane matters:
I will be available tonight for phone readings. I will post more about the event at Cold Spring Village as soon as the press release is out, which should be this week.
All for now.
Machts Gut!
Ravn