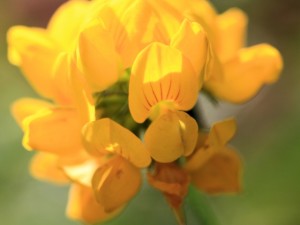 Today is Good Friday a solemn occasion for Christians, and true to form here in Cape May,  it is cloudy and stormy, as it has been on every Good Friday since I was born. Although it's not a holy day so much for me anymore, it never fails to amaze me that it's dreary on this day each year.
The Spirit forces remain absolute! They are still in a state of flux and warning that more tragic events are to come….I am hoping that  this can be avoided. I worry that these holidays may bring out the worst in people. We shall see.
I'll be available later today and tonight for phone readings…I have a few mundane matters to attend to this morning though.
Machts Gut!
Ravn