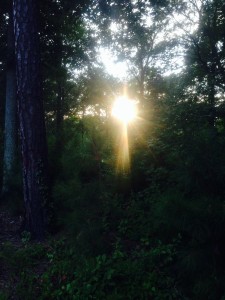 Summertime weather in November! What could be better! The temps here are headed to the high 70's today, but it wont last long, fall weather will be back for the weekend. That's as it should be I guess.
Today I'm getting the impression of a soldier from the Vietnam era. I see him in a street skirmish somewhere in a ruined city in Vietnam. He is fighting alongside 2 others and I see him getting shot in the middle of a roadway. My impression is that he has a wife and small child at home, and he has left her widowed. I get the impression of a dog whistle somehow associated with him. At least the shape of the object is like a dog whistle, but it may be a mezuzah.  I get the names Sarah and Rachel. and the name Michael. I feel that he even today visits his family..
I have some availability for phone readings this evening…please make an appointment if you are interested.
Machts Gut!
R.Scott