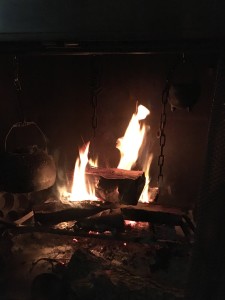 A raw, wet and dreary day here in Cape May, but at least the temperature is not winter like yet.
Today I have the impressions of a young woman with long, straight blonde hair. In life she was a happy and contented person. she had 2 children, both toddler age and seems to have had  it all. Life changed dramatically for her when she had a diagnoses of terminal cancer and after a short battle, she passed. This passing happened quite recently and she remains in her home watching her children. she is there often when they are put to bed,,,Her mother is taking care of the children now and often feels the daughters presence. The younger of the two children can see her and often tries to reach out to her. I get the name Caitlin and something about Scarsdale.
I have openings for phone readings this evening…if you make an appointment, please be sure to fill out the appointment form correctly including the Service selection, not doing so may delay the time of the reading.
Machts Gut!
R. Scott