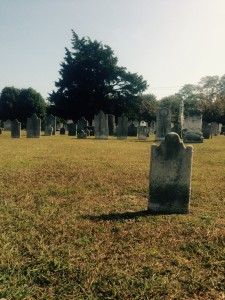 Another bright  and sunny day here in Cape May…although it's been fairly warm, the cold is coming this weekend…not the cold of the Midwest, but definitely cold for South Jersey. Just in time for the fall festivities that will be happening!  My first Ghost Walk at Historic Cold Spring Village is tomorrow…and I'm certain that the weather will hold out for it.
I have been having a few issues with the new appointment booking system on the make an appointment page…it works, but for some reason after 8pm eastern it defaults to the next day…something to do with the time zone configuration I'm sure, but I'm having trouble figuring it out…if you would like a phone reading after 8 pm eastern…just email me and I'll make every attempt to add you to the bookings.
Spirit-wise there has been much activity of late…most likely due to the thinning of the veil at Hallowe'en/Samhain/Allelieweziel … The activity should increase, so be on the lookout for messages from your own departed!
Speaking of Allelieweziel, this is traditionally the time of the burning of the Butzeman…a scarecrow of sorts who guards the garden and the crops. At Hallowe'en (Allelieweziel in Deitsch) the Spirit of the Butzeman is released to participate in the Wild Hunt. It's important to burn the effigy which contained his Spirit during the summer, so that other Spirits might not possess it. Just a bit of Lore from the Deitscherei!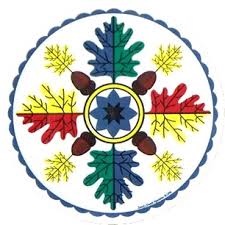 Well as usual, Machts Gut!
R Scott