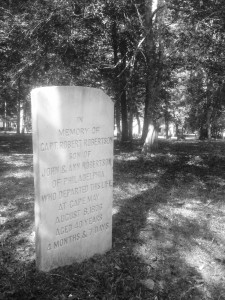 Tonight is the first October Ghost walk at Historic Spring Village…I won't be conducting this one,  but it will be great I'm sure! I will most likely attend though, so if you're out and about, stop by and take the tour. I'll be doing the walks on October 16th and 23rd.
Today is another nice day here in Cape May, a bit warmer and more humid then it has been, but nice nevertheless.
The Spirits are once again manifesting in abundance…full body apparitions are the norm, and the closer we get to hallowe'en the more approachable they get! I'm receiving a great deal of messages from them and I will be posting my impressions in the future.
Don't forget to book your group readings soon….time is running out for Octobers  bookings.
R. Scott