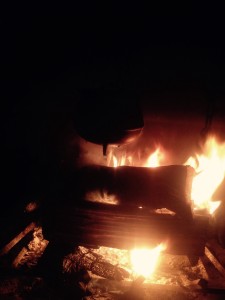 I
I have the first of the Hallowe'en season group readings today,  which I'm looking forward to almost as much as the first of the ghost walks this Friday. I'm keeping a keen eye on the weather though as Hurricane Joachin is making its way up the east coast and so far seeming to make a bullseye for the Cape May area…we shall see…hopefully this weekends ghost walks won't be cancelled.
Spirits of place are active as are the Spirits of the departed as the veil begins to thin As we get closer to Hallowe'en/Samhain/Allelieveziel.  I have been seeing and have been receiving messages from some of the Cape May County ancestors…particularly since my foray into Cold Spring cemetery yesterday. I get a sense of peace coming from some of them, and yet a feeling of anticipation from others…are they anticipating the coming storm? Hard to say at this point, as the messages are somewhat unclear…
I have some openings for group readings during the month of October…so if you are wanting to book a reading, try to get your reservation in early!
R.Scott
Don' t forget to reserve your spot for the Ghost Walks at Historic Cold Spring Village!