Energies today are mixed…fluctuating wildly, but should be calming toward the end of the day….don't over think things today…Spirits are close today.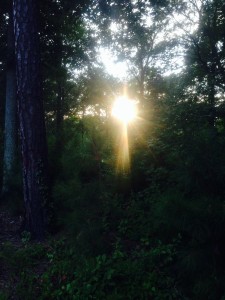 Today I have a young man in his early 20's, He passed during the last two years. He has light hair and a mustache. he's wearing sunglasses, hes wearing a watch…seems important… Ryan or Brian…a little girl left behind…drug abuse surrounds him…3 O' clock, 2 shelves…Now images of mermaids, nautical things…perhaps a fisherman. Message to grand mom "I didn't mean to do it…I'm ok"
Second image…young black male, thin and tall…accidental shooting by a friend…William…wrong place at wrong time…3 children left behind…message to girlfriend "I'm here all the time, I turn the lights off in the babies room"…215 Oak ave.
If any  of these messages mean anything to you, please contact me and I'll try to get more impressions for you.