Energies today are more calming than they have been lately…I still feel them fluctuating so remain on your guard for sudden upheavals.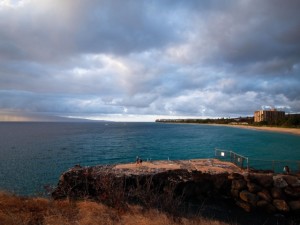 Spirits coming through this morning:
Images of a man walking through a circus ground. Dark hair cut in a fifties style. White t shirt and khaki pants…now he is older….Leo…"sandwich king"… Papers, railroad…behind cupboard. Money hidden as well.
Associated name: Sarah
Now is an image of a clipper ship..man dressed in captains uniform 19th century…Ezekiel…Bright…now a house with sunburst over the door…"walks in shame"
associated names : Desdemona, Letitia.
This Spirit seems to be stuck in the house he lived in….may be here in the Cape May area..
if if any of these messages mean anything to anyone, please contact me.