Energies today are defeating…strong, wild and unpredictable…use caution!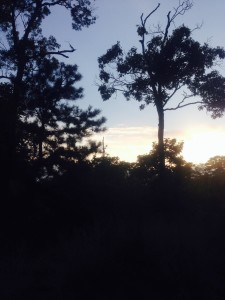 First Spirit is a young man, dark hair and mustache, Erik…I see the World Trade Center, 911 …Windows on the World restaurant…Image of the man falling….the word "winter" strong Image…then the image of a cat..and the word "tabby". The name Simone comes next, the Brooklyn and Naragansett…the word "reticulated" and the message "something else is coming"
Second Spirit is also a man, lying on a beach, but I cannot see his face. I get the word "lippincott" and the name Michael Lang…Image of flip flops and a coppertone sign. Next an image of a pony…the message is "Michelle, you should marry him!"
If these images make senser to anyone, please contact me and i will try to get more..