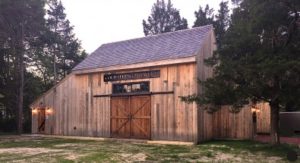 Since I haven't done a blog post in a while, I thought I'd do one with some updates for the coming season.
Due to the harsh and brutal weather lately I haven't been able to get to St. Babs on Wednesdays. I'll be there on a limited basis, and by reservation only  as long as the weather holds out. You can e-mail me to make an appointment. I will also be available soon  for one on one readings at the Cold Spring Brewery on Fridays, once again by appointment only. I'll let you know when I start there.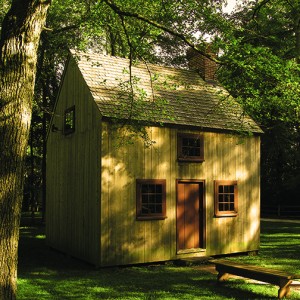 The Highly successful Ghost Walks at Historic Cold Spring Village, will resume in June this year (One Month earlier!)  and  will start at the Cold Spring Brewery at 8PM on Saturdays! I look forward to seeing everyone there.
10:00a-4:30pHistoric Cold Spring Village
Fascinated by the supernatural? Not sure what the odd noise is at night? Visit Historic Cold Spring Village for 'Paranormal Pursuits': Spiritualism in the 1800s!  In addition to experiencing the Village's 27 restored, historic buildings dating from 1691-1912, guests can enjoy various workshops, demonstrations and tours which highlight the study of spiritualism and the paranormal of the 1800's.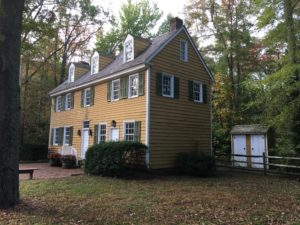 I will also be doing a few other events at Cold Spring Village in the next fall…details are being worked out now!
I'm available as always most evenings for :
PHONE READINGS!
All for now,
Machts gut un sei gesund!
R. Scott Bitting (Ravn)