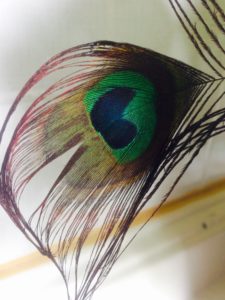 It's been said that community is vital for the well being of mankind. While in theory that is true, the difficulty arises when one is trying to do something that is good as a whole and they feel push-back from a closed minded populace. Certain events that are well intentioned and thought out in a way that are both respectful and supportive often led to repercussions from a small portion of the community that until the event is ready to unfold have had little to no care for the venue in which  the event will take place. It's not a wonder that over the past twenty five  years I have pulled away from the public and became rather reclusive. My thoughts at this point are to seek out once again my reclusivity. Those of us who are considered by some to be edge walkers are often the brunt of public scorn and misunderstanding.
Twenty five years ago I participated in an article for a local publication that told of our somewhat secretive group. Since our area has never really left the fifties mind set and for all intents and purposes is a part of the Bible belt (not geographically, but culturally), this article didn't go over too well. There were billboards posted to keep the Witches out of Cape May. I was verbally assaulted and somewhat shunned. This left me with a feeling of hopelessness. Now although this current push-back is not the same, it's bringing back those old feelings.
I will carry on though and not be defeated this time….Ashe!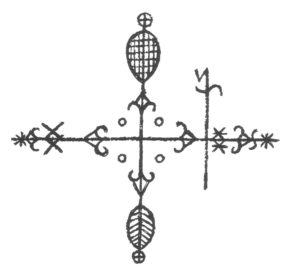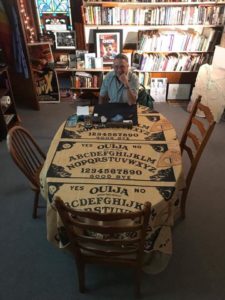 PSYCHIC/MEDIUM READINGS
R. SCOTT BITTING'S (RAVN'S) PRIVATE IN PERSON READINGS:
Private in-person readings are conducted on Wednesdays  at St. Bab's Foundation Church.
BY APPOINTMENT ONLY!!!
Click here to Make an appointment at ST. Babs!
321 North Delsea Drive
Goshen, NJ.
Private readings are also available in your home!
Gift Certificates are avaliable!!!
Private readings are $75 per session.Group readings  are also available. Party of 6 $200 (average 20 minutes session pp), party of 8 $250. Please contact me for information on Parties of more than 8 people. Prices subject to change for traveling distance, length of session and Holidays. Discounts still available for repeat clients.
For information and to book a private reading with R. Scott Please call:
 609-849-8405 or Email : ravn@raven-star.org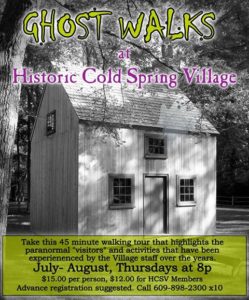 GHOST WALKS
Ghost walks at Historic Cold Spring Village  are conducted at 8PM on Thursdays in July and August! They Start at the Cold Spring Brewery…hope to see you there!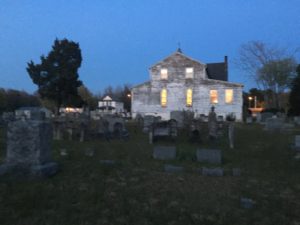 COMING IN SEPTEMBER! HAUNTED CEMETERY TOURS
Ghost walks in the Historic ST. Babs cemetery will start September 7th follwed by a Spirit Channeling session in St Babs sanctuary. This will be a  a lead in to the #Tromeo 's Halloween Cemetery Scare! Donation are $5-10 on a sliding scale and will benefit the continued restoration of St. Babs Church and Cemetery grounds.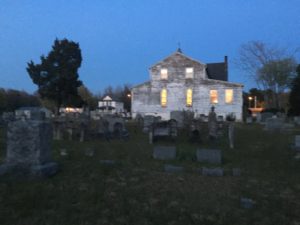 COMING IN SEPTEMBER! HAUNTED CEMETERY TOURS
Ghost walks in the Historic ST. Babs cemetery will commence in early September, as a lead in to the Halloween Festivities on the Church grounds….stay tuned for more info!
PHONE READINGS!
Our Psychics are available on a daily basis for phone readings.
All for now,
Machts gut un sei gesund!
R. Scott Bitting (Ravn)