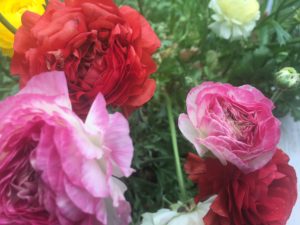 Springtime has most definitely arrived here on the Jersey Cape…an abundance of flowers are blooming and warmer weather has arrived.  It won't be long now before the sultry heat of summer comes and with it lots of vacationers.  There are many events here during the summer months. In the months ahead I will endeavor to list some events that I find particularly noteworthy. Some will be helpful in a Spiritual sense and other will be pure fun!
The first of these events will take place this coming weekend at St. Babs Church in Goshen, NJ  here on the Cape: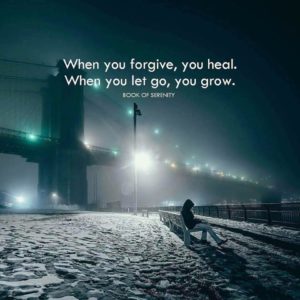 POWER OF FORGIVENESS
Saturday April 29th  9 AM – 3 PM
The theme is The Power of Forgiveness. This Al Anon workshop is open to any individual or family member impacted by alcohol and addiction.
For more information please email:
Stbabsrecovery@gmail.com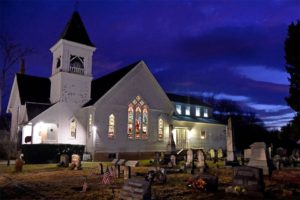 Additionally
St. Babs
will officially open on Mothers Day 2017! I will most likely be there on opening day as well as on Thursday May 18th where I will be doing some readings. Hope to see you there!
---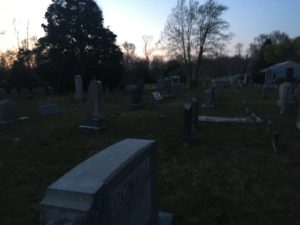 LIVE CHANELLING
After the success of  Will Keenan's  Facebook live Ghost hunt at St Babs, I thought it may be a good idea to do a series of facebook live channeling sessions, where I would give my impressions of the Spirit messages that I receive. This would give the viewers a little taste of what I do in group readings. Of course it would be impossible to channel Spirits for everyone, but hopefully I can be helpful to a few people.  I hope to work out the detail in the coming days and I'll keep you posted!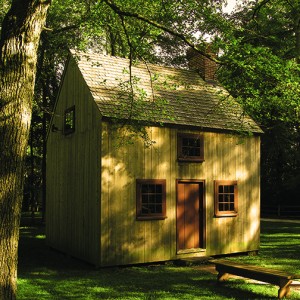 GHOST WALKS
This year the Ghost walks will begin at
Cold Spring Brewery
rather than at the Rt9 entrance to the Village. There may be another surprise added to the tour.  The walk itself take a little over an hour and explores the ghostly events and sightings that have occurred in the Village since its inception.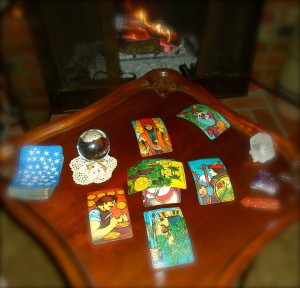 PHONE AND PRIVATE  READINGS
I will be available for phone readings on demand after 7:30 PM Eastern.  My daily availability is always posted on my call page. As summer approaches my evening phone availability will commence at 8:30 PM Eastern.
I also  have some  availability for in-person and private group readings in the Cape May area for the month of May. Bear in mind I don't have a venue for which to do in person readings, I will come out to your home in the Cape May County area.
I am now taking booking for large group readings for the summer, if your venue is looking for a slightly different sort of entertainment,
Phone 609-849-8405 or email  ravn@raven-star.org for more information!
All for now,
Machts gut un sei gesund!
R. Scott Bitting (Ravn)