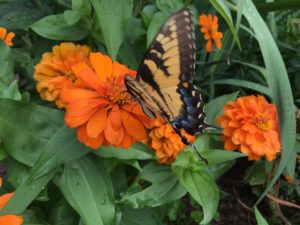 UPDATES:
I am in the process of doing some updates on the Website as well as The Church of Ravenstar's Main Website. Included in these updates are new price structures for private in person and group readings. I will keep you posted as the updates progress.
Thanks, R. Scott
The new price structure is as follows:
Private readings in your home are $75 per session.Group readings in your home are available. Party of 6 $200 (average 20 minutes session pp), party of 8 $250. Please contact me for information on Parties of more than 8 people. Prices subject to change for traveling distance, length of session and Holidays. Discounts still available for repeat clients.
For information and to book a private reading with R. Scott Please call:
 609-849-8405 or
Email : ravn@raven-star.org