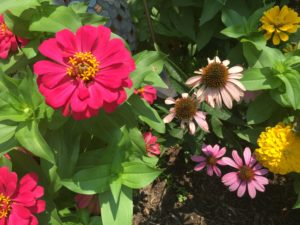 SPIRIT MESSAGES
Bounty and abundance can be yours if you listen to your true will. Look within and find those elements that resonate with your higher self and can fulfill you with the wonders of nature and Divinity. We are star dust incarnate. We are complete and need no higher power to manifest our desires…that thing which we seek is already within us. Marvel in the glory of nature and in the everyday simplicity that is the complexity of the world. Breathe the fresh air of thought! Dispel that which is not in accord with your real nature. Hold fast to those beliefs that strengthen you. Stay apart from the world and within it! 'Tis a gift to be simple!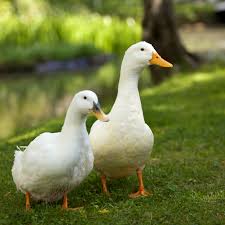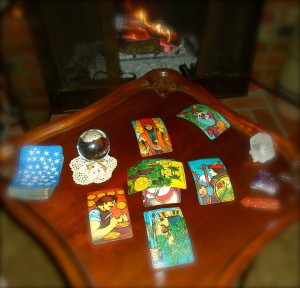 PHONE READINGS
I will be available for phone readings after 7:30 PM Eastern. My daily availability is always posted on my call page.
I also  have some  availability for in-person and private group readings in the Cape May area for the month of February,  weather permitting! Bear in mind I don't have a venue for which to do in person readings, I will come out to your home in the Cape May County area.
I am now taking booking for large group readings for the summer, if your venue is looking for a slightly different sort of entertainment, please contact me for rates!
Phone 609-849-8405 or email  ravn@raven-star.org for more information!
All for now,
Machts gut un sei gesund!
R. Scott Bitting (Ravn)