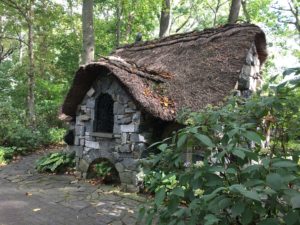 SILENCE…
There's a mystery in silence….The silence that allows magic to flow…Will is set, divine will, Daring to do that which is in accord with your higher desires. Knowing the right time and all the possible outcome of the work…and then going within and finding the inner silence that accomplishes the goal. Be in the world, not part of the world. Rampant ego becomes arrogance and energy flows are blocked. Manage this and the worlds can become yours.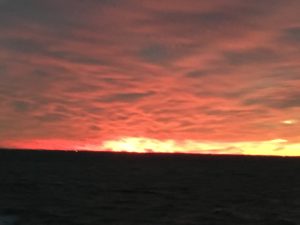 SPIRIT MESSAGES
This morning I have the Spirit of a young woman who has passed from a rare and fast spreading form of cancer. She lingers around her family, trying to let them know that she is ok, i get the number 425 and the name Green street. Two young children left behind, one boy and one girl. A father who is so distraught that he can hardy manage his affairs. She tries in vain to help him to move past this tragedy, and although he seems to feel her presence at times, his grief prevents him from truly recognizing her. She will move on soon, but not before she connects with him. The younger of the children can see her and can speak with her, but the father puts this off to imagination. I get the name Paul.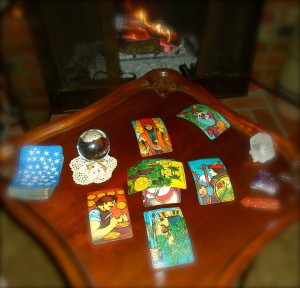 PHONE READINGS
I will be available for phone readings after 7:30 PM Eastern. My daily availability is always posted on my call page.
I also  have some  availability for in-person and private group readings in the Cape May area for the month of February,  weather permitting! Bear in mind I don't have a venue for which to do in person readings, I will come out to your home in the Cape May County area.
I am now taking booking for large group readings for the summer, if your venue is looking for a slightly different sort of entertainment, please contact me for rates!
Phone 609-849-8405 or email  ravn@raven-star.org for more information!
All for now,
Machts gut un sei gesund!
R. Scott Bitting (Ravn)