SPIRIT MESSAGES
Northern Spirits and the Ancient Spirits of the Deitscherei  are predicting  a great period of tranquility after a series of tribulations that are in the process of occurring. There are images coming of civil unrest that will be a part of this tribulation and seems not to be able to be avoided. While I take no political stand in these times, I am worried about the so-called prophesies that come from people of influence. This morning a prophesy that has been posted by self described elder is actually calling for this unrest to begin, and not just as peaceful protest…As Americans we have the constitutional right to protest peacefully, but not to cause harm and havoc…I have no skin in this game but it's doubtful that  the Spirits who supposedly call for this actually have any interest in the current political climate. Be careful when listening to these voices, Spirits can be tricky…Divine first before speaking!!!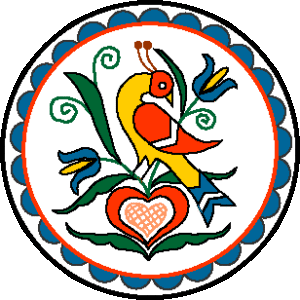 A message from a young man…
I'm receiving a message from the Spirit  a young man who was caught in a violent situation and was killed by a stray bullet. He left behind a pregnant girlfriend and a family who are devastated by this loss. His Spirit hovers around the girlfriend waiting until she gives birth to move on. I get the name Steve associated with him. I see a commercial fishing boat and hear the laughing of many men. He regrets getting involved in the situation that caused his death and wants his family to know he is ok.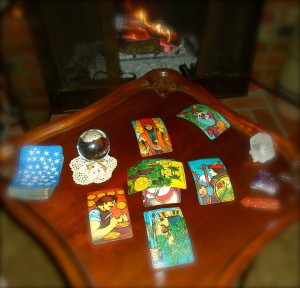 PHONE READINGS
I will be available for phone readings after 7:30 PM Eastern. My daily availability is always posted on my call page.
I also  have some  availability for in-person and private group readings in the Cape May area for the month of February,  weather permitting! Bear in mind I don't have a venue for which to do in person readings, I will come out to your home in the Cape May County area.
I am now taking booking for large group readings for the summer, if your venue is looking for a slightly different sort of entertainment, please contact me for rates!
Phone 609-849-8405 or email  ravn@raven-star.org for more information!
All for now,
Machts gut un sei gesund!
R. Scott Bitting (Ravn)