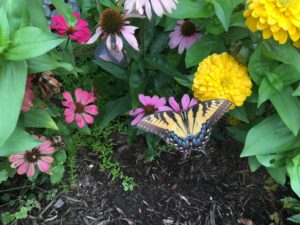 SPIRIT MESSAGES!
It goes ever on….This morning I see that there have been evocations of the Snake Spirits once again and callings of ancient Spirits that are not in the least concerned about that which they are called. My Spirits are marveling in the irresponsibility that goes along with this behavior. We wonder why the world has descended into chaos, irresponsibility in channeling these Spirits into manifestation has a great deal to do with this. I know I have said in the past that I would be reticent to write about this again, but it is so blatant and pervasive that I felt compelled to give my warning…DIVINE LONG BEFORE YOU CALL THESE SPIRITS!…end of rant.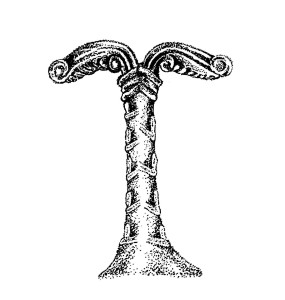 There is a greater and cool North wind blowing that with a bit of fortitude will cleanse away the recent past. Tribulations will come, but then lasting peace! I am hopeful for this. Let the chill North wind blow away discord!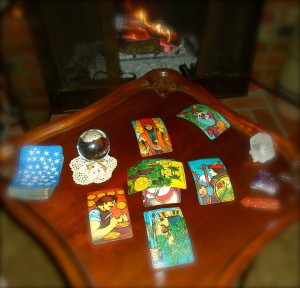 PHONE READINGS
I will be available for phone readings after 7:30 PM Eastern. My daily availability is always posted on my call page.
I also  have some  availability for in-person and private group readings in the Cape May area for the month of February,  weather permitting!
I am now taking booking for large group readings for the summer, if your venue is looking for a slightly different sort of entertainment, please contact me for rates!
Phone 609-849-8405 or email  ravn@raven-star.org for more information!
All for now,
Machts gut un sei gesund!
R. Scott Bitting (Ravn)