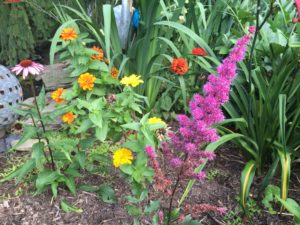 SPIRIT MESSAGES
Spirits are somewhat calmer today although they seem to be in a waiting period as if something major is on the horizon. I don't seem to get the feeling of angst as I did a few days ago, but I don't want to let my guard down. I do however feel an era of peace that will come soon after a period of seeming chaos. Spirits are somewhat confirming this.
I'm also receiving messages from many recently departed souls who are trying to reach out to their loved ones. Today my impression is of a fisherman whose vessel went down not long ago…He is trying to connect with a woman whose name begins with the letter M. I think maybe Mellissa or Melanie, I'm unsure though, He says he is watching over their young daughter and is with them almost daily. He also says that the search for is body is pointless and he is not worried about it. He wants his family to know he is ok and not to be too distraught.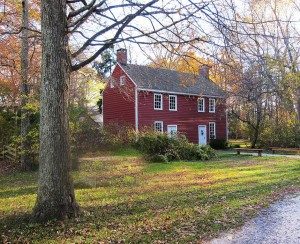 Historic Cold Spring Village
As many of you know, I do quite a few events in the summer to benefit Historic Cold Spring Village. They have just been added to the NJ register of Historic Places!
From the Cape May County Herald:
On Sept. 27, 2016, the Historic Cold Spring Village Historic District, roughly bounded by U.S. Route 9 and Seashore Road in Lower Township, Cape May County, was entered into the New Jersey Register of Historic Places! Read more here!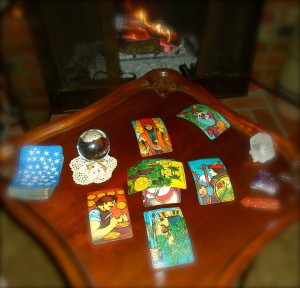 PHONE READINGS
I won't be available for phone readings today as I have group reading scheduled. I should be available on my regular schedule tomorrow. My daily availability is always posted on my call page.
I also  have some  availability for in-person and private group readings in the Cape May area for the month of February,  weather permitting!
I am now taking booking for large group readings for the summer, if your venue is looking for a slightly different sort of entertainment, please contact me for rates!
Phone 609-849-8405 or email  ravn@raven-star.org for more information!
All for now,
Machts gut un sei gesund!
R. Scott Bitting (Ravn)